Jeremy Williams

Sunday, February 21st, 2021
Great Service
Working with The Draw has been great for getting my son started earing points for those hard to get tags. On his first year applying my son drew a great New Mexico Deer tag for a youth hunt. This is such a great opportunity for getting kids started.
Jeremy recommends this product.
Overall Rating

5

Performance

5

Appearance

5

Quality

5

Value

5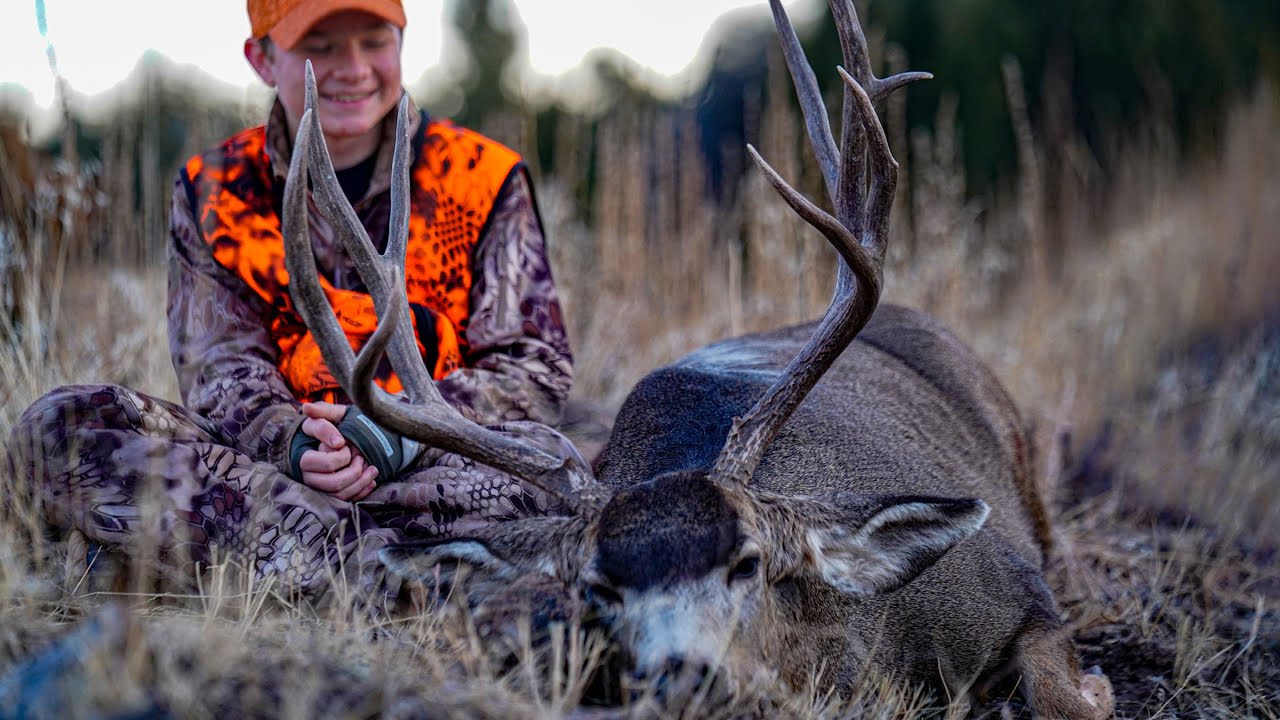 Recommendations:
Species:
Alaska Brown Bear
American Mountain Goat
Aoudad
Bison
Black Bear
California Bighorn Sheep
Caribou
Columbia Blacktail Deer
Coues Deer
Cougar
Dall Sheep
Desert Bighorn Sheep
Elk
Exotic
Grizzly Bear
Moose
Mule Deer
Muskox
Oryx
Polar Bear
Predator
Pronghorn Antelope
Rocky Mountain Bighorn Sheep
Sitka Blacktail Deer
Stone Sheep
Whitetail
Wolf
Season:
earlyseason
midseason
lateseason
spring
Terrain:
mountain
open
marsh
vegetative
desert
Climate:
extreme-cold
cold
cool
mild
warm
hot
Keywords:
Tags, Youth Hunting

The Draw

KIDS APPLY FREE!